Download a terminal emulator

Connect serial connector of device to PC - This can be done by connecting directly to a serial port or through a Serial/USB adapter
Connect the RJ-45 to the PC - You can connect directly to the PC or through a switch
Run the terminal emulator and open a window to the com port that the serial line is connected to (The example below uses Tera Term)

The PC's serial port will usually be Com 1

The Com Port assigned to a serial to USB adapter can be found in Device Manager.
You will see a blank Com Window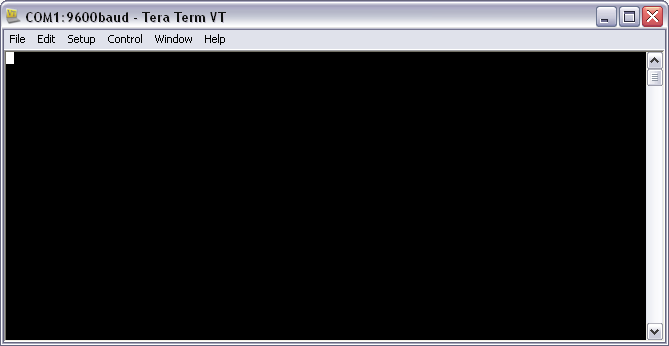 Match the serial settings of the Com window to the serial/TCP adapter

Open a second window using telnet to the IP address and TCP port
You should now have two open com windows with blank screens. When you type in one window it should appear in the other window.

You will not see the data appear in the window you are typing in. It will be sent out and immediately appear in the other window.
Sending data from the TCP window to the serial window often requires pressing enter.